Moy Cohen's "Pick Up The Pieces" is the Crossroads of Nostalgia and Empathy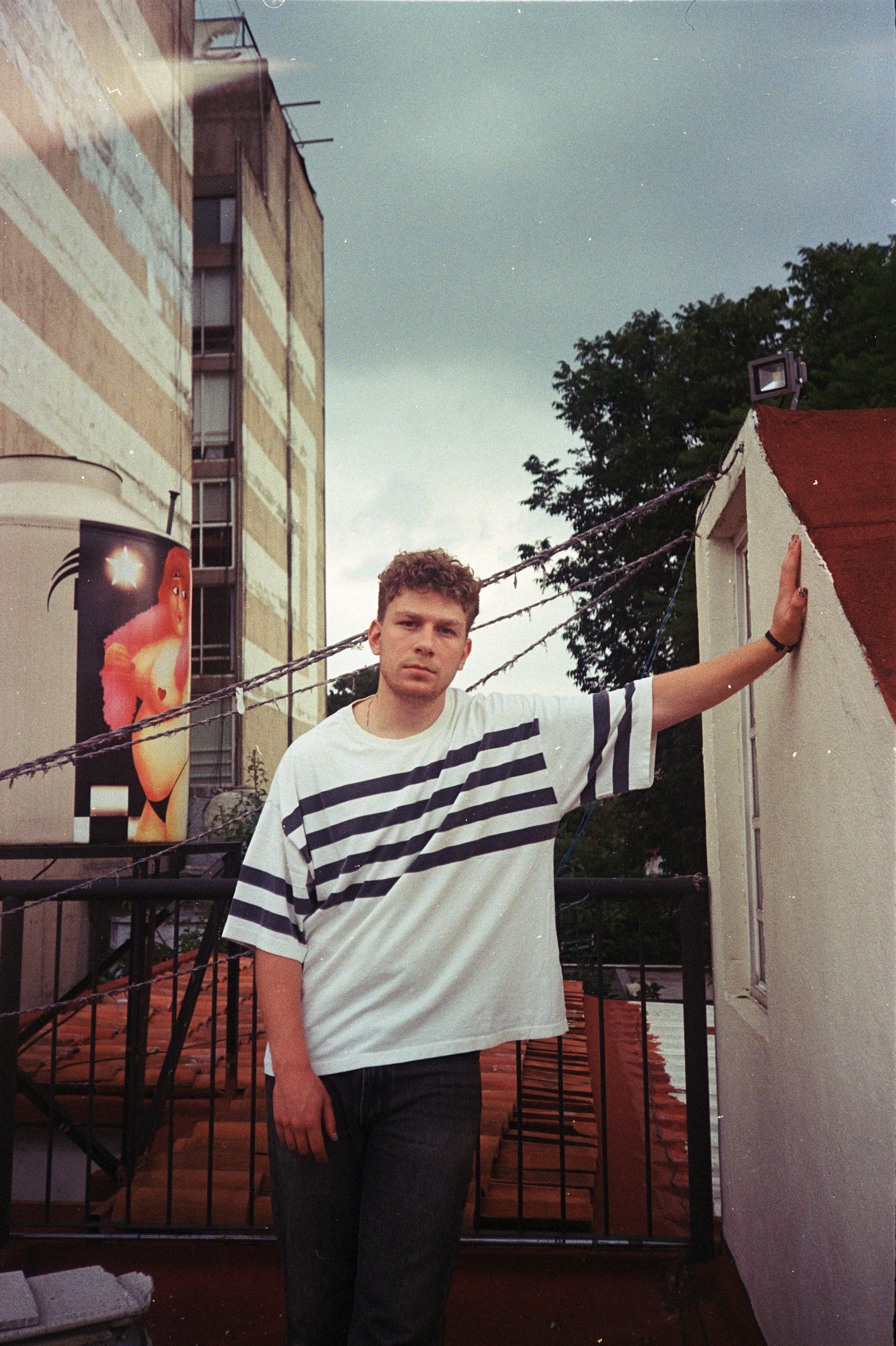 It's no secret that some of the best music in recent years has come from the UK. While the South London scene has been progressively post-punk centric to the point of being expected at best and derivative at worst, that's just made room for artists willing to go against the norm to make a profound impact.
By way of Mexico and Manchester, Moy Cohen strips back songwriting to the basics — stirring storytelling, emotive performance, and evocative melodies — and he shines in that simplicity. Blending pop and rock with elements of blues, Cohen's latest single "Pick Up The Pieces" is a soulful reflection on the past and a plea to not let that weight become paralysis.
In the heartfelt accompanying music video, we see Cohen's family archives dance across a screen in glowing super 8 — flickers of light that bring him out of his own darkness. While Cohen plays the protagonist of sorts in the video, it's not a song focused on his own experiences, but that of a loved one.
Of the single, Cohen shared: "'Pick Up The Pieces' is extremely personal to me. I wrote it for a loved one who seemed troubled and weighed down by their past. For the video, I spent days sifting through hours of old family footage going back even as far as my great-grandparents super 8 archive. It's reflective of reliving the past on a loop in your head, but ultimately dropping the past and breaking out of that negative headspace. The whole process of writing and recording the song and then making the video was a cathartic release for me".
The stake's for Cohen are outside of himself. It's a selfless cry for the betterment of someone he cares for rather than his own self-indulgence — an all too alluring path for artists with similar emotional availability and inclinations toward moodiness. His sincerity and vulnerability carry the song through allowing a similar experience of catharsis for the listener as well.
"Pick Up The Pieces" is the third single off Cohen's forthcoming debut album out next year.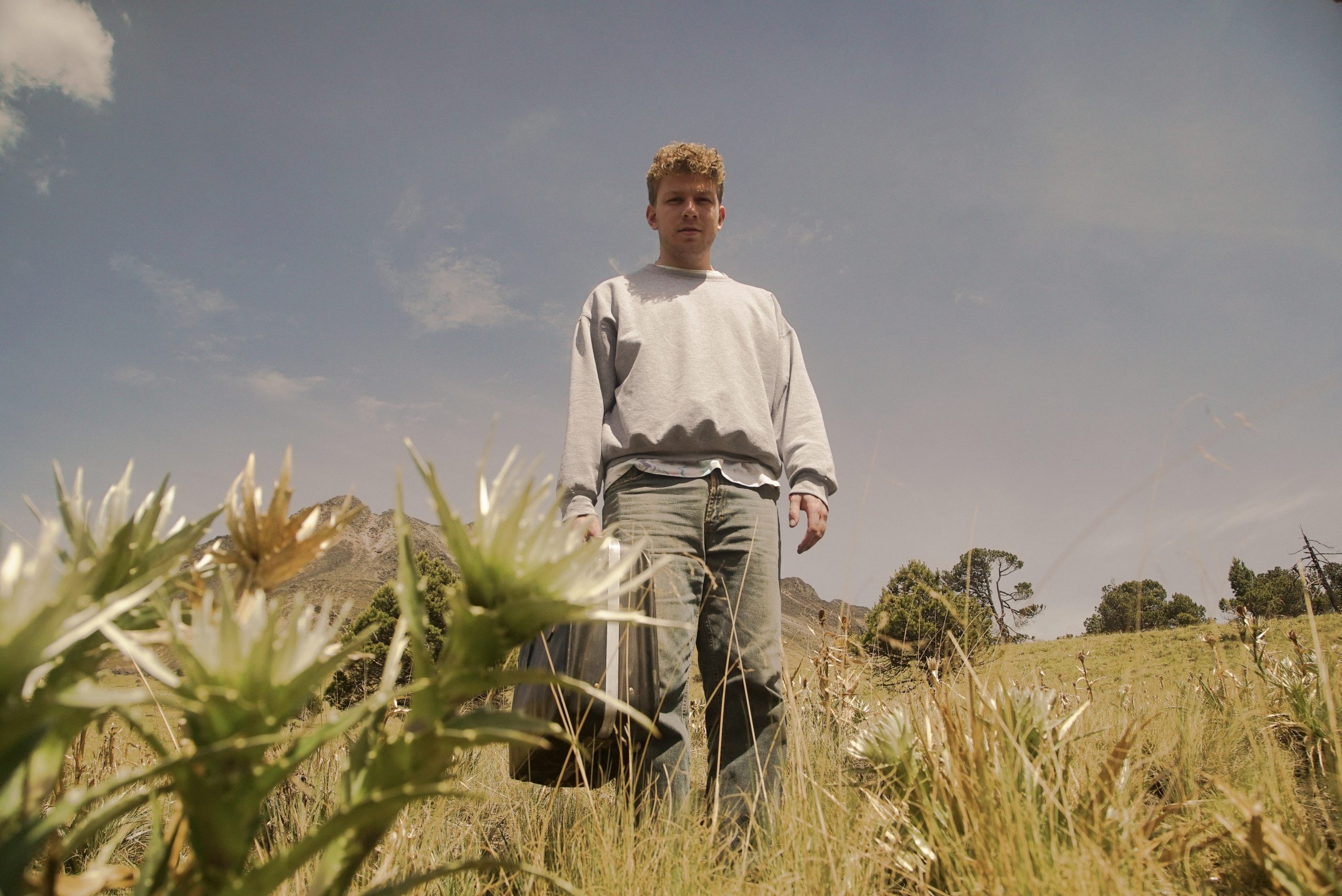 Story: Lauren Khalfayan
Connect with Moy Cohen
The post Moy Cohen's "Pick Up The Pieces" is the Crossroads of Nostalgia and Empathy appeared first on LADYGUNN.