How Have Your Vacation Strategies Changed?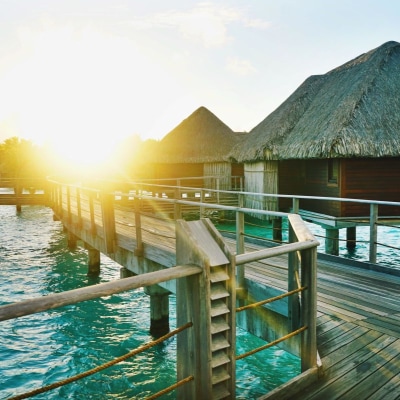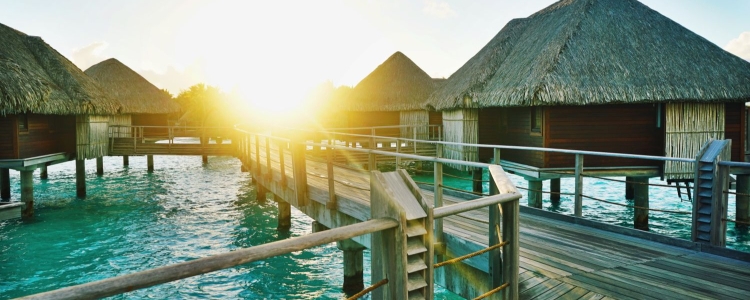 Readers, how have your vacation strategies changed over the past few years? Are there places you won't go now (or times you won't go there) that you might have gone in years prior? How much are extreme weather/climate change, politics, pandemic response and restrictions, transportation problems, and more affecting your decisions? Are you trying to plan as many vacations as possible right now because you've maybe missed, skipped, or limited vacations since 2020?
For my $.02, I am trying to be more aggressive about planning vacations for the family, but a lot of the above factors are affecting our decisions. My husband strongly prefers direct flights, and with the airline woes that seems wise. The pandemic restrictions have limited any hopes of international travel until recently (I've had too many friends stuck in Switzerland or places because they tested positive before they returned). I think it'll be years before my family feels comfortable taking a cruise (but then it's not like we were cruise people to begin with — we've never taken one). Even now for kiddie vacations we strongly prefer outdoor waterparks to indoor-only ones.
Do tell, readers – how are all of these things affecting your vacation decisions?
Stock photo via Stencil.
The post How Have Your Vacation Strategies Changed? appeared first on Corporette.com.